Home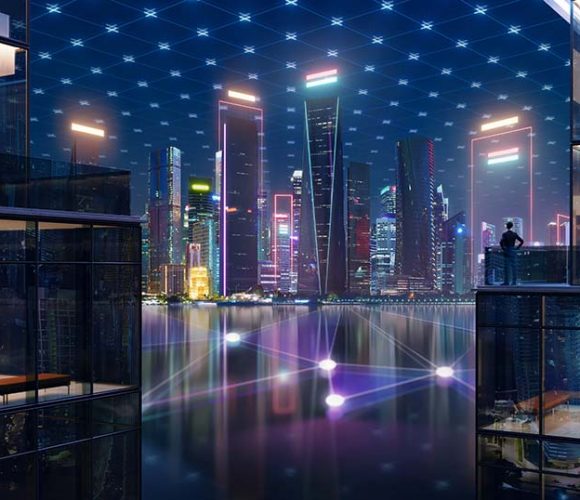 Thought Leader Opinion
Navigating the New Frontier: Challenges of Integrating AI into Everyday Life
Artificial Intelligence (AI) has emerged as a transformative force
The new era of innovation, it is crucial to recognise and address the challenges that come with the widespread integration of AI. Safeguarding user privacy becomes a paramount concern as AI systems are only as unbiased as the data they are trained on.
Working with Trusted Partners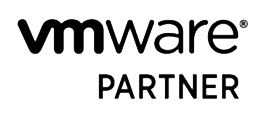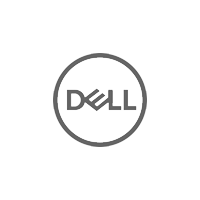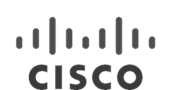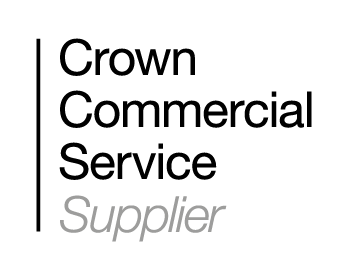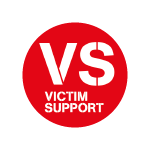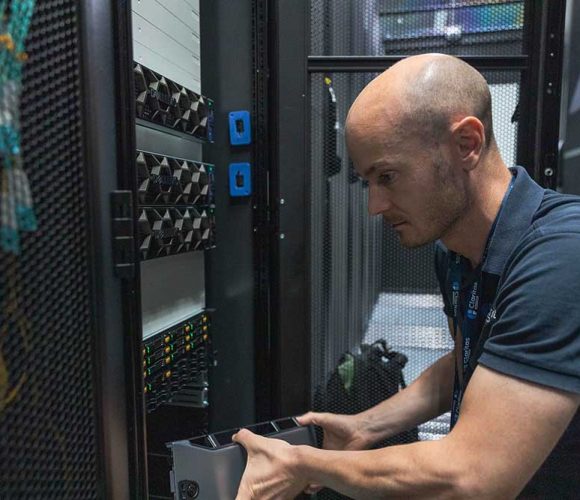 About Claritas
Providing end to end solutions, from design, through implementation, to long term support
We have learned over the years that a successful project requires a committed project lead. We have fallen naturally into this role. Providing a single point of contact for all third-party vendors ensures we have the best chance of success. Our project managers are fully trained and have, over the years, delivered many successful projects, on time and budget.