Solutions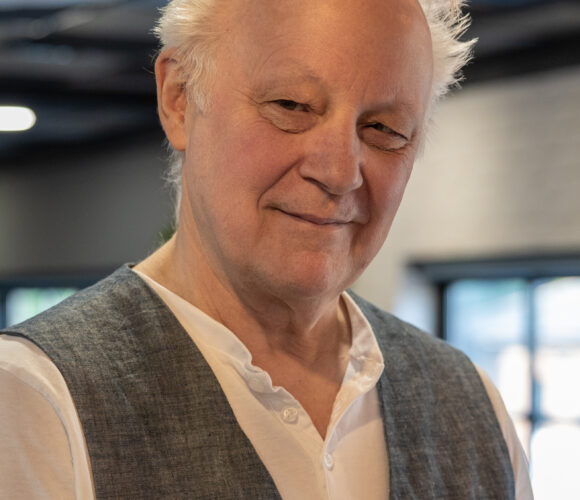 Solutions
Digital Business For A New Era
Balancing IT innovation with day-to-day operations to make more effective strategic decisions is often a tough ask.
Claritas Solutions have been developing bespoke software customer solutions for over 25 years now; listening to each business' specific and unique needs and requirements and helping to deliver 'game changing' end results, ultimately improving operational efficiency and productivity.
Led by Glenn Scaife (MD), who has always been in IT and decided to set up his own company after a long career with BT and third-party maintenance companies, Claritas provides IT solutions and support across many industries within the UK. . Working with customers from the Home Office to the Police to the private sector, the Claritas team share their IT expertise to small and large companies. The appetite from the corporate world of working with honest and hard-working SMEs, like Claritas Solutions, who can offer that personal touch and adaptability is always there.
Together we can make the UK greater and we believe in building better!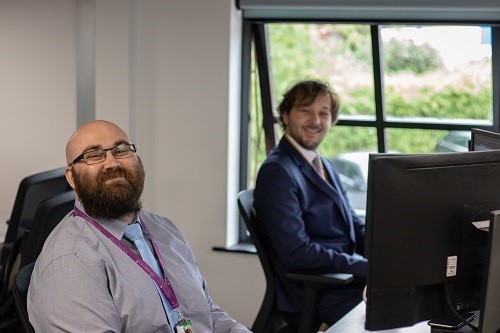 The team are also immensely proud of helping to deliver some fantastic projects, everything from aiding the build of the Child Abuse Image Database (CAID), a single secure database of indecent images of children – which has helped the UK law enforcement improve and speed up investigations, to Network Rail's Asbestos Risk Management System ((ARMS) used for the monitoring and management of asbestos containing materials (ACMs)), which is part of the compliance with the Control of Asbestos Regulations 2012 (CAR 2012).
If your current technology supplier lacks the necessary expertise or capabilities to address your company's current or future needs, it may be time to consider finding a new partner who can offer more specialised solutions.
Wanting to embrace innovation? If your company is looking to innovate and adopt new technologies, you will need to partner with a supplier who can offer cutting-edge solutions and stay up-to-date with industry advancements.
Been through a recent merger or acquisition? You will need to partner with a new company to streamline operations and achieve better efficiency.
Ultimately, the decision to invest in a new technology supplier should be based on a thorough evaluation of the current and future needs of your organisation. Why not get in touch to see how we can help you today.
Introducing NEW SovereignCloud
The pandemic and pace of technical change in the last few years have flipped the script on IT and turned the cloud into the platform of choice for mission-critical business systems and crown jewel data.
A New UK Alternative.
A dedicated, fully assured sovereign cloud, compliant with UK GDPR and UK Data Protection Act 2018, Part 3 for Law Enforcement processing. Sovereignty is knowing where your data is, the jurisdiction that applies, and you can maintain control of your data at all times. Take comfort in knowing your data will never leave the UK without your express permission, protecting your commercial interests underpinned with compliance. SovereignCloud is designed with data sovereignty and compliance at its core, built and assured using CSA CAIQ v4 – the gold standard for Cloud Security Assurance.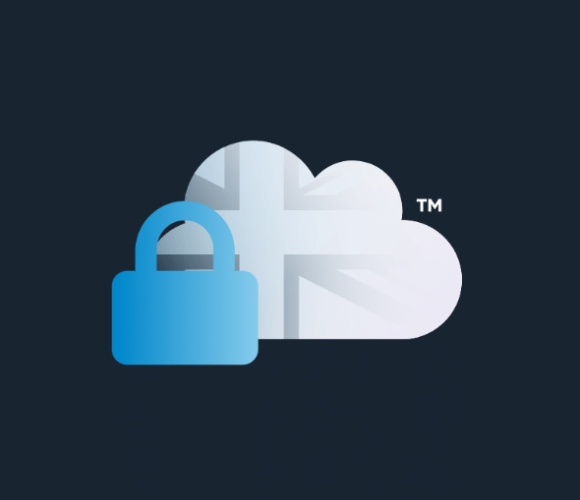 Software Development
The UK has a rich history of innovation and technical prowess in Software engineering and within Claritas this is no different. We have deep roots within Software Development and retain a 15 strong dev team. Revenue in the Software market is projected to reach US$33.09bn in 2023 and expected to show an annual growth rate (CAGR 2023-2028) of 7.14%, resulting in a market volume of US$46.72bn by 2028.
The world has changed over the past decade, as businesses and individuals have become reliant on electronic devices in many aspects of everyday lives pre and during Covid. Research firm Dscout has calculated the heaviest 10 per cent of users click, tap, or swipe their mobile device 5,427 times a day, and the average person is still on their phone 2,617 times a day. When we consider the amount of software used on each mobile device, then we begin to understand how key developers are to our smart device world.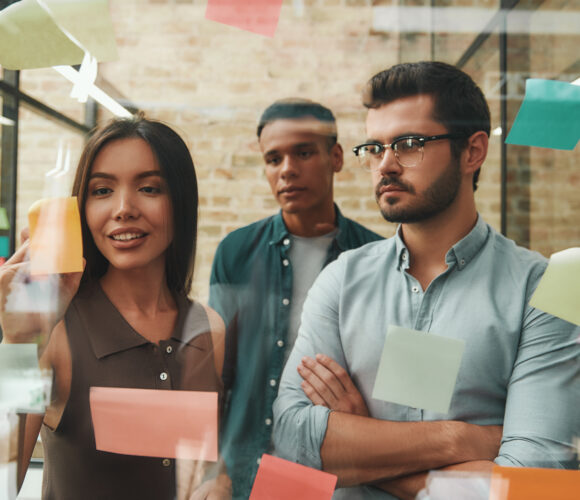 We work with some of the big names in tech..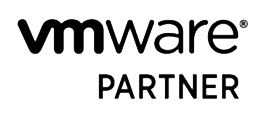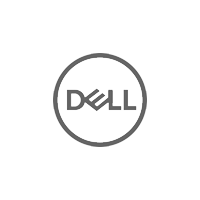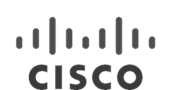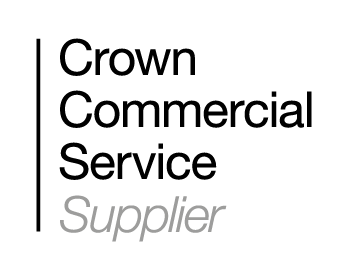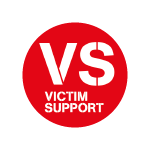 Listen to what some of customers have to say...
By choosing Claritas Solutions, we've been able to make the transition from our previous platform, enabling everything to be delivered in time to support our migration schedule, working over the weekend to ensure that we were 'a go' for first thing Monday. Ian kindly prioritised delivery so we could have a full environment stood up early for customer side testing and helped chase down port allocation issues as well as helping across the weekend solving issues. The service provided by your colleague Ian Bruin over the course of the week was excellent. We are now live with users accessing the environments from early this morning.
Jon Holdback, Lead Consultant (MRes, MBCS, CITP) - Roadmapping Technology Limited
The original Asbestos Risk Management application was completed to such a high standard and within the limited time scale required, that it has became fundamental to our wider business. It also established and secured a strong and trusted partnership that continues to this day. I am confident that this new application extension will be similarly appreciated.
Barnaby Jagger, Project Manager, Network Rail
SAMM have looked at many ways of improving our data management and processes for a while, however with very limited funds available this has not been possible until now. Working with the team at Claritas has been brilliant as they have invested many months of development time at no cost to us, to really understand how we can get the best from our internal data to ensure our charity can use the data effectively and ultimate benefit from it in terms of assessing and evidencing funding. DS Outcome has transformed our data capture, management and reporting – it's revolutionary!
Joanne Early, CEO at SAMM National
Claritas built and host our Landlord's Consent Application software. The software allows all information to be contained within a single portal and can be reviewed at will. As a result of Claritas' solution, we have enjoyed various benefits which include more applications being made, significantly reduced paper applications and licences being automatically created.
Hilary Butler, Station Change Coordinator, Network Rail
Since our first introduction, there was no doubt that Claritas' can-do attitude and experience was the right fit for Victim Support. Over the last 4 years, Claritas have proved that they understand our business and processes and worked with Victim Support to get a solution that works. They have gone the extra mile on more than one occasion.
Grant Unstead, Head of IS and Digital, Victim Support
Other Services We Can Offer
Network and Infrastructure Setup
If you're setting up a new office or relocating, we can help you set up your network and infrastructure, including servers, routers, switches, and cabling.
Data Backup and Disaster Recovery
We can help you establish a data backup and disaster recovery plan to ensure that your critical data is always secure and recoverable and kept within the UK.
Cyber Security
We can help you protect your business from cyber threats, such as viruses, malware, phishing, and hacking, by implementing robust security measures, including firewalls, intrusion detection systems, and antivirus software.
Software Design, Development, Installation and Management
We can help you install and manage software applications, such as Microsoft Office, case management software, customer relationship management (CRM) software, and other business applications.
Cloud Solutions
We can help you move your business applications and data to a secure UK cloud platform, allowing you to access them from anywhere, anytime, and on any device in the full knowledge of knowing where your data is.
IT Support and Maintenance
We can provide ongoing IT support and maintenance services for those systems we install, including troubleshooting, maintenance, and updates, to ensure that your IT systems are always up and running smoothly. We even have our own live monitoring with automation ticketing creation, to eliminate as much manual intervention as possible.
Why Not Get In Touch To See How We Can Help You Today
To address your company's current or future needs, it may be time to consider finding a new partner who can offer more specialised solutions as well as introduce you to new technologies or streamline operations and achieve better efficiency.
Sales
Open Mon-Fri, 08:30-17:30