IT Consultancy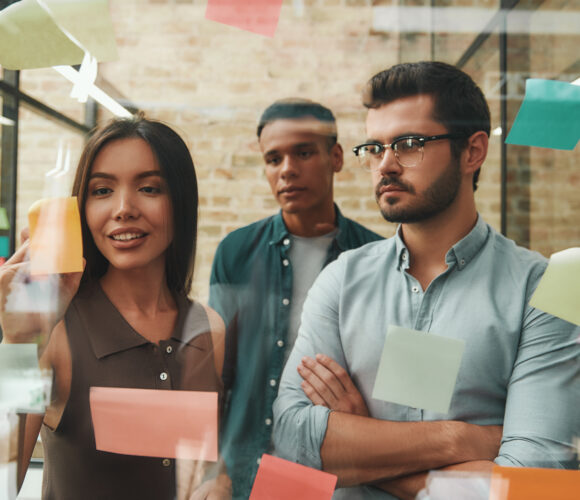 Are you ready to unlock the full potential of your business through expert IT consultancy?
At Claritas, our consultants are industry experts with a wealth of knowledge and decades of experience and are able to work with you to fully understand the pain points of your IT challenges.
From strategic planning to technology implementation to ongoing support and education, our dedicated team of IT consultants is equipped with the expertise to navigate complex challenges and deliver the right tailored solutions for our customers to help drive growth and efficiency.
Whether you need assistance with cloud computing, cybersecurity, data analytics, or digital transformation, we have the skills and insights to guide you every step of the way.
Partner with us to unlock new opportunities, streamline operations, and stay ahead of the competition.  With our IT consultancy services, you can embark on a transformative journey that maximises your IT investments and propels your business towards sustainable success.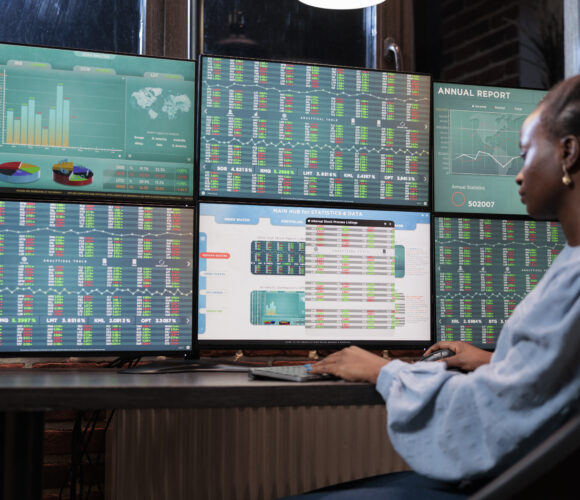 Our dedicated IT consultant's engagement involves a comprehensive understanding of our client's business objectives and a deep expertise in the latest technology solutions. Below are the characteristics our team members strive for in helping our clients unlock their full potential:
• Strategic Alignment: To ensure we are aligned with the client's overall business strategy, goals, and objectives.
• Effective Communication: Clear and consistent communication with the client is maintained, providing updates on project progress, challenges, and opportunities.
• Tailored Solutions: bespoke solutions can be developed to address any specific needs or requirement of the client, avoiding a one-size-fits-all approach.
• Collaborative Approach: It's a mutual process, we collaborate closely with our clients, involving their team in the decision-making process to ensure a clear understanding of the implemented solutions.
• Implementation Support: Ongoing support and training are provided to ensure successful implementation and adoption of the solutions.
• Measurable Results: Delivering measurable outcomes, such as increased efficiency, cost savings, enhanced user experience, or revenue growth.
• Proactive Problem-Solving: We take a proactive approach in identifying and addressing potential issues or risks, while also providing recommendations for future improvements.
Overall, our IT consultants provide the right engagement that necessitates a balance of technical expertise, business acumen, effective communication skills, and a client-centric mindset.
Benefits
Expertise and Knowledge
Gain access to specialised expertise, knowledge and skills in specific technology domains, ensuring that your organisation benefits from the latest industry insights and best practices.
Strategic Guidance
Align technology initiatives with your organisation's business goals, develop technology roadmaps, and leverage technology as a strategic asset to gain a competitive advantage in the market.
Unbiased and Objective Perspective
With their expertise and focus on technology, our consultants can streamline processes, optimise workflows, and implement efficient solutions without bias. This leads to improved productivity, reduced downtime, and enhanced operational efficiency within the organisation.
Access to Specialised Skills
Our consultants possess niche skills and experience in specific areas, such as cybersecurity, cloud computing, data analytics, or software development. They can provide organisations with access to these specialized skills that may not be available internally.
Knowledge Transfer and Training
Working closely with internal teams, Our consultants transfer knowledge and expertise, empowering the organisation to become self-sufficient in managing technology. They can provide training, guidance, and documentation to upskill the internal staff.
Competitive Advantage
By leveraging the insights and recommendations of our consultants, organisations can gain a competitive edge in the market. They can implement cutting-edge technologies, optimise processes, and drive innovation, positioning themselves ahead of competitors.