Social Responsibility
What is ESG reporting?
ESG reporting is a type of corporate disclosure that details the environmental, social and governance (ESG) promises, efforts and progress of an organisation with regards to its sustainable and ethical impact on the environment, society and governance. An ESG report is an opportunity for an organisation to provide a milestone update on progress towards environmental, sustainability and corporate governance goals. Its aim is to provide an accurate account of efforts undertaken and the expected impact of those efforts from both a qualitative and quantitative perspective with ESG data.
It is with great pride we publish our inaugural 2022/23 ESG report providing transparency on our ESG efforts and progress.  Download here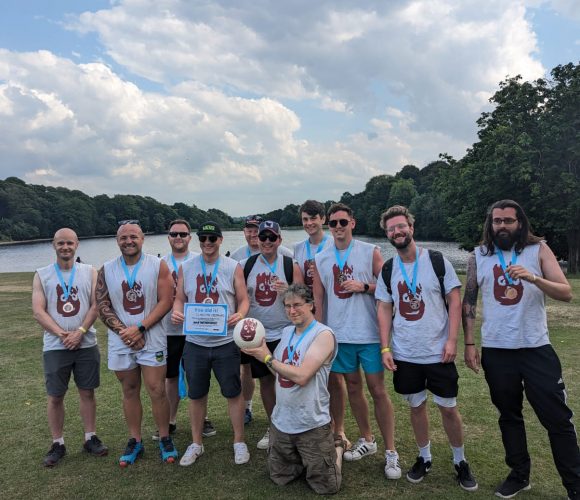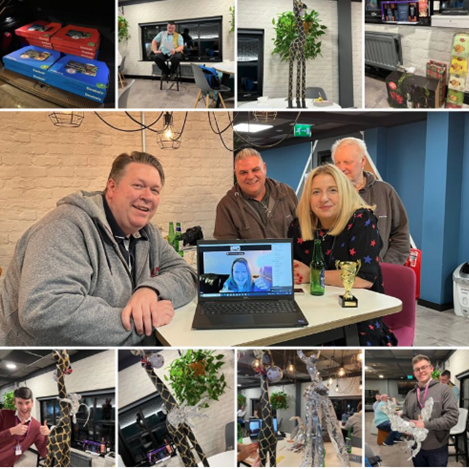 Charity & Volunteering
Doing Our Part
Now more than ever, there is a growing importance for us as an organisation to ramp up our focus on social responsibility. "Social responsibility," in simple terms, means us, as a business is obligated to pursue achievable and good long-term goals for our people and the world at large.
We want to do our part in some small way and give back to society. Giving back to the community is an innate part of who we are as a company. To support these efforts we have come together to support fundraising and volunteering initiatives to raise vital funds for Martin House Children's charity over the next 2 years. We are aiming to reach £10k. Thanks to these efforts so far to date alone we were able to donate an incredible £4,208 to date and we only started January 2023!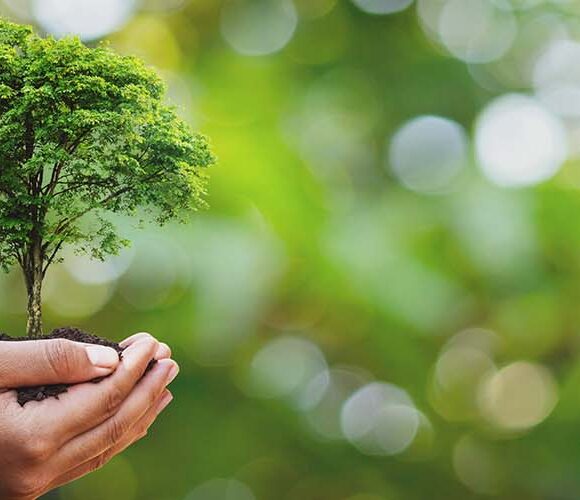 Sustainability
Working Together
We are very conscious of the environmental and social issues that the IT industry create, and therefore we starting our journey to demonstrate a commitment to sustainability. We are looking to adopt more sustainable practices. For example, implementing energy-efficient technologies, reducing our waste.
Sustainability is important for the long-term viability of the technology sector as a whole. By taking a proactive approach to sustainability, we as a company can reduce risks related to climate change, resource scarcity, and other sustainability challenges, and ensure that we are well-positioned for future success.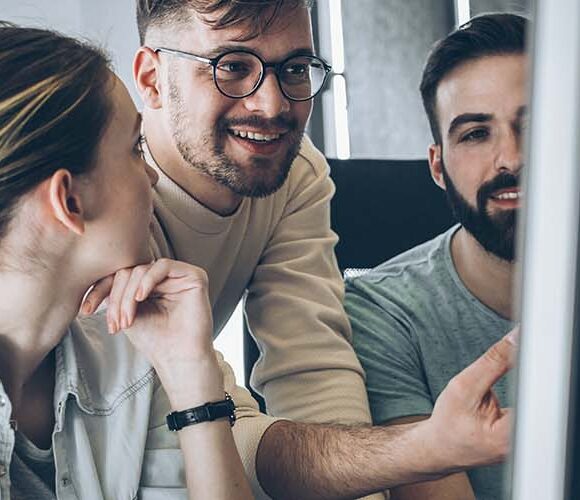 Diversity & Inclusion
Better Together
A diverse workforce brings together individuals with different backgrounds, experiences, and perspectives and we believe at Claritas that this can lead to a more innovative and creative work environment, where employees can challenge assumptions and come up with new ideas.
We are great believers in enhanced problem-solving and with a diverse team, we can bring a wider range of skills and knowledge to problem-solving, enabling us to address a broader range of challenges and find more effective solutions. We believe a business that values diversity and inclusion can attract a wider range of talent and customers.