Our People
Our People
Our people are the most important factor in our success and the main reason our for our clients' continued business. All of our employees live and breathe the Claritas values and ensure our clients consistently receive high levels of service. We have low staff turnover and our talented employees offer a diverse range of skills that cover all aspects of solution design. Claritas does not employ any contractors and indeed we never use contractors in any element of any of our solutions. Meet our Board: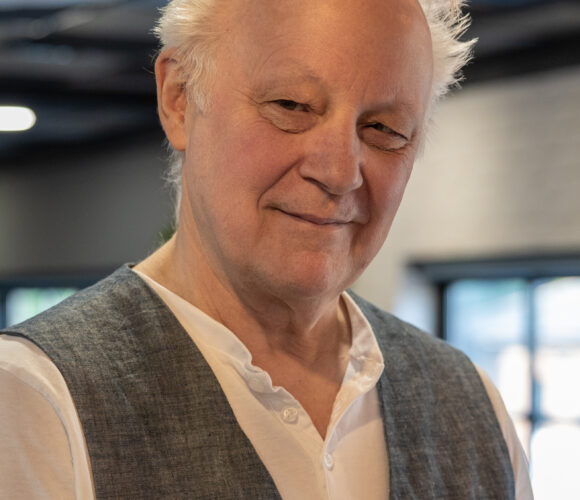 Glenn Scaife
Managing Director
Glenn's early career was spent at BT, deploying, servicing and writing database applications for the fledgling computer sector. As Microsoft began dominating the computer industry, BT began outsourcing its I.T. needs and Glenn took the opportunity to move into providing third party support, running a helpdesk and servicing hundreds of clients across the UK.
In 1994 Glenn founded his own company, ESBios, writing and designing software programmes and hardware solutions. Recognising the power of the expanding Internet as a major communications medium for interconnected applications, he co-founded Claritas Solutions Ltd in 1997.
Under his leadership, the company now provide IT solutions and support across many industries within the UK. Working with customers from the Home Office to the Police to the private sector, sharing our expertise to small and large companies throughout the UK.
Glenn engages with all aspects of the Claritas business, from hands-on application development through to managing and strengthening our customer relationships.
Glenn's vision is for Claritas to continue to grow as an independent business solutions provider by helping organisations ease the burden of I.T. complexity.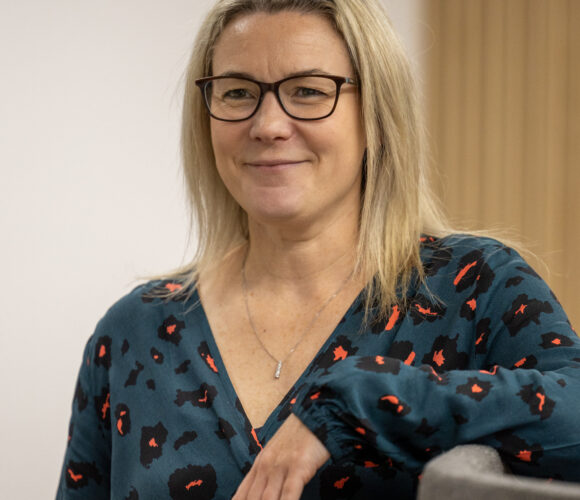 Kirsty Sutton
Finance Director
Kirsty has headed up the accounts team at Claritas since 2013 being responsible for the day-to-day running of the company. She has a joint honours degree in Mathematics and Accountancy from Newcastle University and qualified as a Chartered Accountant in 2003. Kirsty worked in practice at Haines Watts, Leeds before moving into the IT industry in 2005 where she worked for POST cti for eight years before moving to Claritas Solutions.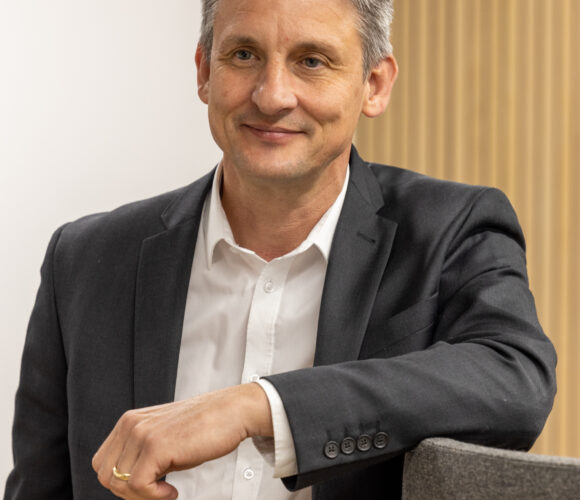 Derek Baker
Technical Director
In 1988 Derek started as an electronic engineer apprentice with a world-leading distributor of electronic equipment. Having become the company's Technical Services Manager, a role which involved the world-wide installation and repairing of I.T. network systems, he moved 11 years later to upgrading and managing the computer systems of a UK wide menswear supplier.
Derek joined Claritas in 2003, and is responsible for all technical and order management teams, ensures smooth service delivery from solution planning through to implementation, and on-going support.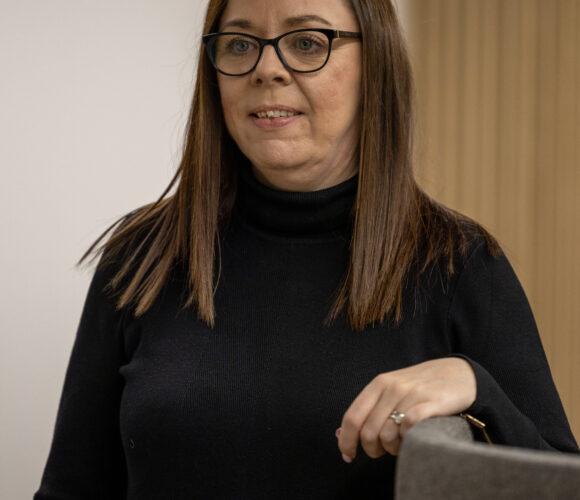 Jenny Lloyd
Operations Director
Jenny began her working life as Receptionist at Claritas in 2006, and then moved over to the Order Management department, where she took her PRINCE2 Project Management qualification.
Jenny has played an integral part in the growth of the company and now heads up the Operations department entailing Order Management, Project Management and Service Delivery and ensuring the smooth running of the business and its processes, and overseeing client and supplier relationships.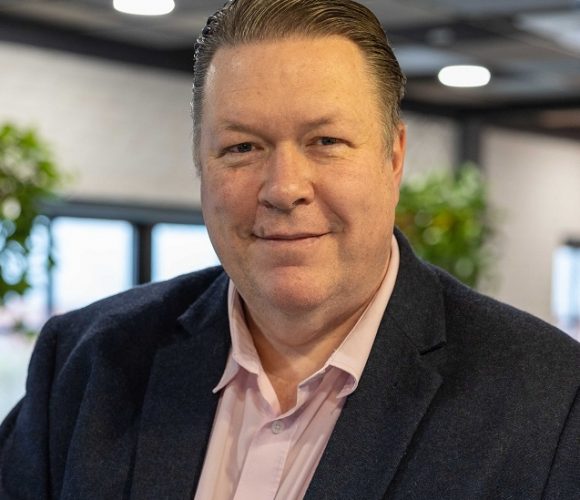 Barry Alston
Public Sector Business Development Director
Barry joined Claritas in 2017 and has over 30 years' experience in 'IT thinking & delivering'. Having been a very successful CTO at a number of high-profile organisations, Barry has been instrumental in planning, designing, building, delivering, moving, upgrading, talking, negotiating, influencing, building teams and creating solutions.
He's an advocator for everything 'Security' and with the revolution of the digital era now in full swing, he knows the seriousness of ensuring your organisation is protected from the constant evolving cyber threat landscape. His mantra is think differently, making it work, having fun, enjoy what you do! And in his own words 'Yep that's 30+ years in IT! Wouldn't change it.'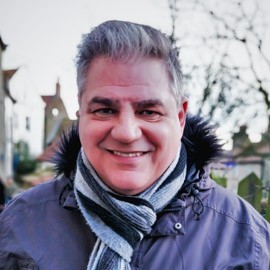 Richard Hilton
Senior Presales Solutions Consultant
With extensive presales and managerial experience of IT departments and consultant engineering teams, Richard has over 38 years' experience in the IT and Telecommunications industry specialising in cloud enablement technologies and IoT Solutions. Richard joined Claritas over 2 years ago as Senior Presales Solutions Consultant.
Richard provides technical consultancy and industry knowledge both internally for the sales team and externally for customers. This includes the transfer of industry, technical and product knowledge to business decision makers through conversations, presentations, demonstrations, and written solutions.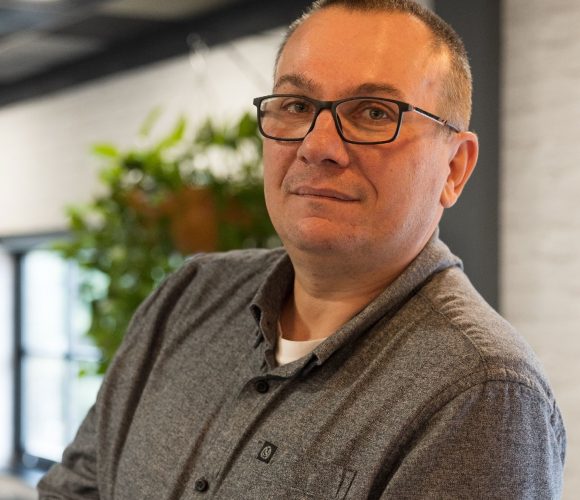 Muhamed Mujicic
Operational Information Security Manager
Experienced Consultant with a demonstrated history of working in the computer and network security industry. Skilled in Policy Analysis, Customer Service, Government, Strategic Planning, and Business Development. Strong consulting professional with a Master of Business Administration (M.B.A.) focused in Business Administration and Management, General from University of Leicester. Muhamed joined Claritas in 2023 as Information Security Manager.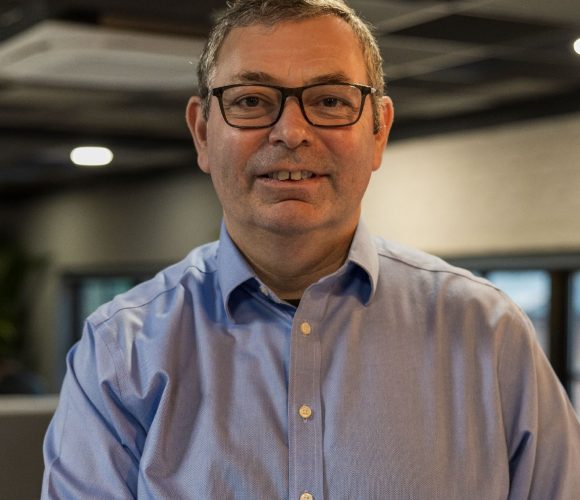 David Mathews
Client Director
David, an experienced Business and Relationship Director has a significant track record in delivering IT outsourced networks within the Banking, Corporate & Government sectors and has over 15 years' experience of Project and IT Account Management of large value contracts within these sectors. David specialises in complex transformational programs, outsource contract management and has a passion for managing & coaching people.
David joined Claritas as Client Director in January 2023 working predominantly on the CAID account. He works with the customer to ensure we are delivering the service to meet their expectation. In addition, working with the customer strategically on what they may want in the future and pull proposals together and get them agreed.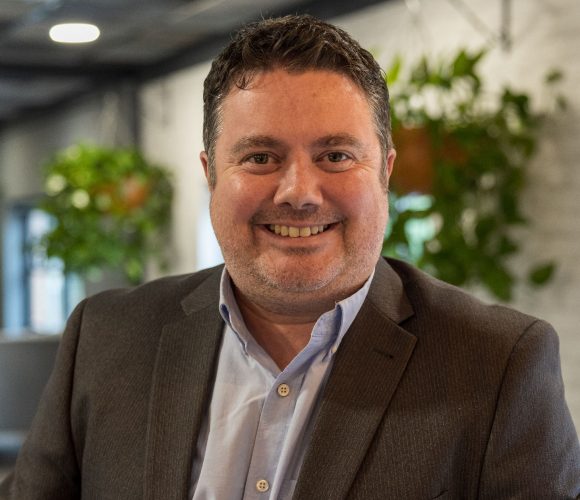 Kieth Thorp
Senior Bid Manager
At Claritas, Kieth looks after Bid and Proposal Management, supporting our public and private sector sales teams. managing bids, tenders, framework opportunities and proposal collateral required for new name sales or existing clients. With an extensive career spanning over 25 years, Kieth has worked in key roles in organisations such as RBS, Barclays and TSYS before joining Claritas in 2021 heading up the Bid Management function.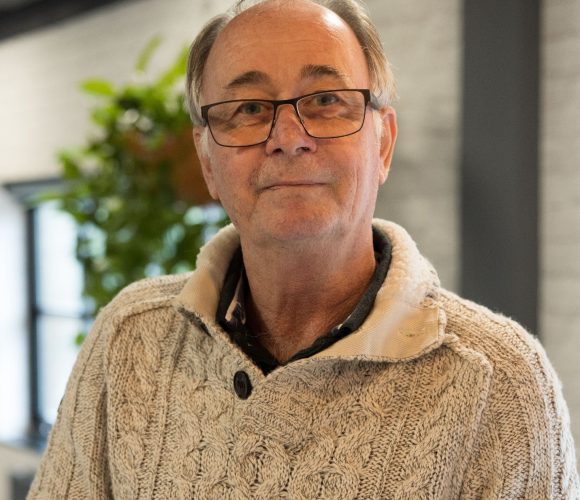 Clive Smith
Senior Infrastructure Project Manager
Clive has been working at Claritas since February 2019 in the role of Senior Infrastructure Project Manager. Prior to joining Claritas Clive spent 22 years in the Army before retiring and working on the MoD DII(F) Project until 2014. He then spent the next 4+ years working at the Atomic Weapons Establishment in Aldermaston.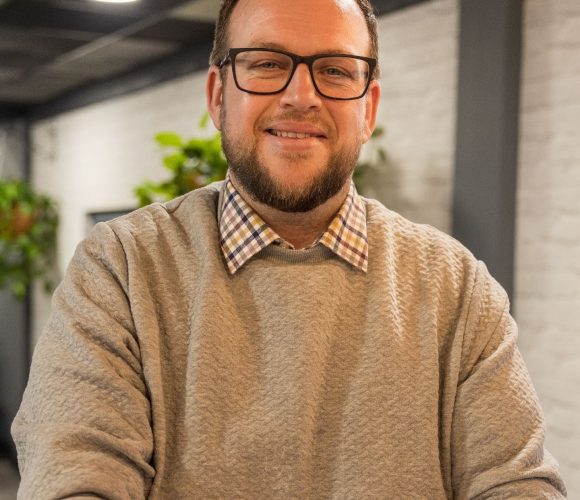 Paul Williamson
Service Desk Manager
Paul joined Royal Mail Group in 2002 as an Analyst, supporting their online products and services. In 2007 he moved into a management role at Redcentric, responsible for 1st and 2nd line Support, Incident Management teams, offshore support teams and the change management process. During his 11+ years at Redcentric, Paul ensured the teams aligned to ITIL best practices and were enabled to excel at delivering excellent customer service across a wide variety of B2B IT solutions.
Paul joined Claritas in January 2019 as Service Desk Manager with responsibility for the Technical Support Team which includes 1st, 2nd and 3rd line engineers. The Claritas Technical Support Team provide ongoing support and maintenance of all client services, with an emphasis on customer service excellence. Paul is ITIL Service Operations and Continual Service Improvement certified.
Our Vision
To be recognised and respected as one of the UK's leading technology organisations.
Our Mission
To accelerate IT Innovation in the UK by simplifying complexities and by being the catalyst for creating better technology solutions.
Our Strategic Goals
To become one of the UK's most recognised hubs of innovation and easy-to-do business with solutions provider.
We aim to develop the best engineers in the UK by combining rigorous academic programmes with work on future Claritas products and solutions.
With a collaborative partnership approach, we design reliability and resilience in everything we do.
A brand name synonymous with trust, integrity and unique thinking.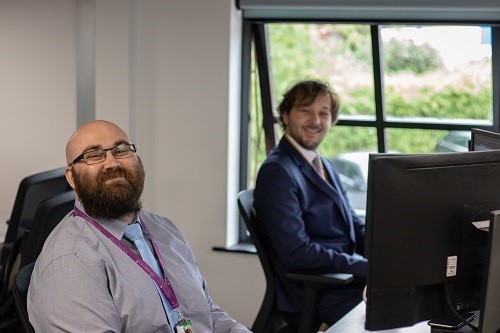 Our Values
Its our CHOICE to live and breathe our values in everything we do.
Claritas Solutions's core values comprise of;
• Caring – we care about organisations' succeeding
• Honest – we are honest and ethical
• Open – we are transparent and respectful
• Innovation – we think about what is possible
• Collaborative – we achieve more when we work together
• Effective – we are about doing the best job we can