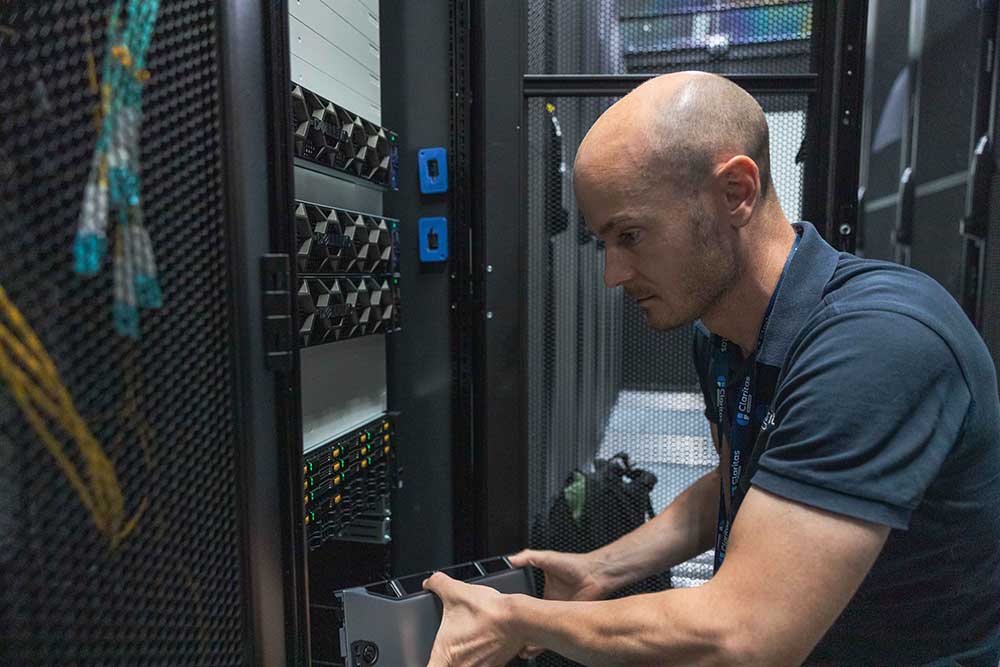 Summary
Businesses rely heavily on cloud services to power their operations
First step in combating vendor lock-in is to understand the risks it poses to your organisation
Before you start implementing a multi-cloud strategy, define clear objectives for your organisation
Identify which services and workloads are already in the cloud and which vendor(s) you are currently using
Selecting the right cloud providers is a critical decision. Consider factors such as service offerings, pricing, geographic coverage, compliance requirements, and the provider's reputation
To minimise vendor lock-in, design your applications and infrastructure to be cloud-agnostic
Introduction
In today's digital landscape, businesses rely heavily on cloud services to power their operations. Cloud computing offers flexibility, scalability, and cost-efficiency, making it a crucial component of modern IT infrastructure. However, this reliance on cloud services can also lead to a common problem known as vendor lock-in. Vendor lock-in occurs when a business becomes overly dependent on a single cloud provider, making it difficult and costly to switch to an alternative. To avoid this pitfall and harness the benefits of multiple cloud providers, it's essential to implement a multi-cloud strategy.
In this blog post, I'll share 10 expert tips to help you combat vendor lock-in and successfully implement a multi-cloud strategy for your organisation.
Understand the Risks of Vendor Lock-In
The first step in combating vendor lock-in is to understand the risks it poses to your organisation. Being locked into a single vendor can lead to increased costs, reduced flexibility, and limited innovation. Knowing the potential downsides will motivate you to take proactive steps to avoid vendor lock-in.
Define Your Multi-Cloud Objectives
Before you start implementing a multi-cloud strategy, define clear objectives for your organisation. Determine why you want to use multiple cloud providers. Common objectives include minimising risk, enhancing performance, optimising costs, and improving disaster recovery capabilities. Having a clear understanding of your goals will guide your multi-cloud strategy.
Assess Your Current Cloud Usage
To effectively implement a multi-cloud strategy, you need to assess your organisation's current cloud usage. Identify which services and workloads are already in the cloud and which vendor(s) you are currently using. This assessment will help you determine where you can diversify your cloud providers.
Choose Cloud Providers Wisely
Selecting the right cloud providers is a critical decision. Consider factors such as service offerings, pricing, geographic coverage, compliance requirements, and the provider's reputation. Assess how well each provider aligns with your organisation's objectives, and don't be afraid to mix and match different providers to meet specific needs.
Implement a Cloud-Agnostic Architecture
To minimise vendor lock-in, design your applications and infrastructure to be cloud-agnostic. This means using open standards and avoiding vendor-specific features whenever possible. Containerisation technologies like Docker and Kubernetes can help create a portable environment that runs consistently across different cloud platforms.
Automate Deployment and Management
Automation is key to successfully managing a multi-cloud environment. Utilise infrastructure-as-code (IaC) tools like Terraform, to automate the provisioning and management of resources. Automation not only saves time but also ensures consistency and reduces the risk of vendor-specific configurations.
Establish Clear Governance Policies
Implementing a multi-cloud strategy requires robust governance policies. Define clear guidelines for resource provisioning, access control, security, and compliance. Establishing governance from the outset will help maintain consistency and security across multiple cloud providers.
Monitor and Optimise Costs
Managing costs in a multi-cloud environment can be challenging. Implement cost-monitoring tools and practices to track spending across different providers. Use cost allocation tags and regularly review your resource utilisation to identify opportunities for optimisation. Cloud cost management tools like AWS Cost Explorer and Azure Cost Management can be invaluable in this regard.
Ensure Data Portability
Data is a critical asset, and ensuring its portability is essential to avoiding vendor lock-in. Use cloud-native data storage formats and APIs that are compatible with multiple providers. Implement data backup and migration strategies that allow you to move your data between clouds if necessary.
Regularly Test Your Multi-Cloud Strategy
A multi-cloud strategy is not a one-time effort but an ongoing process. Regularly test your multi-cloud setup to ensure that it functions as expected. Conduct disaster recovery drills, perform load testing, and stay updated on changes in cloud providers' offerings and pricing.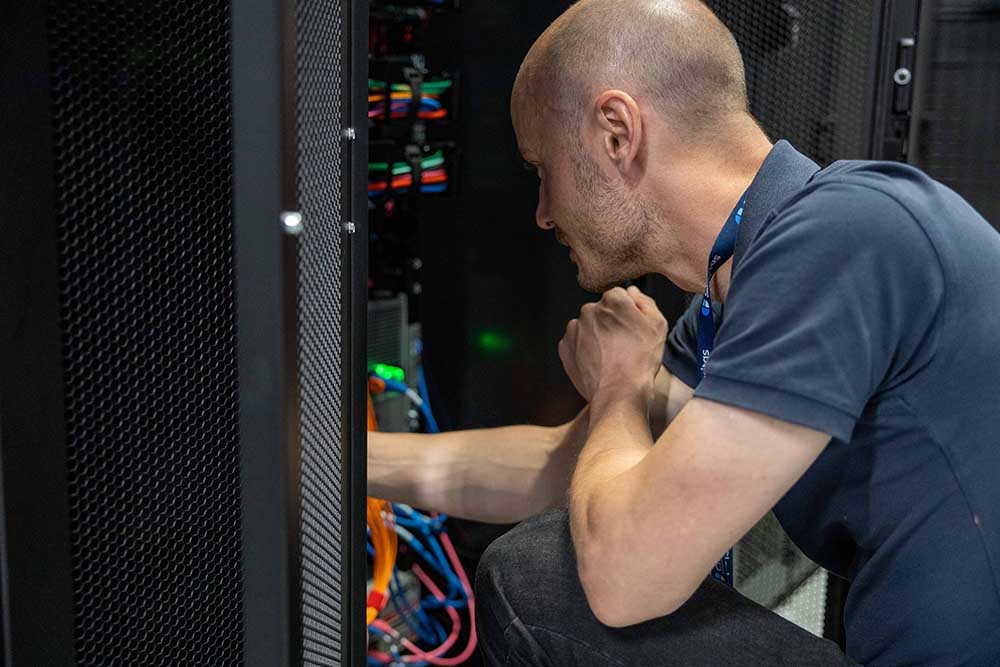 Conclusion
Vendor lock-in is a significant concern when relying on cloud services, but with a well-planned multi-cloud strategy, you can mitigate the risks and enjoy the benefits of cloud computing without being tied to a single provider. By following these expert tips, your organisation can combat vendor lock-in, enhance flexibility, and achieve greater agility in the ever-evolving world of IT. Remember that a successful multi-cloud strategy is not just about technology; it's about aligning your cloud usage with your business objectives and continuously optimising your approach to stay competitive in the digital age.
Why not talk to us about how we can help you develop an IT strategy to drive innovation and growth in your business while ensuring the best possible fit for your needs.