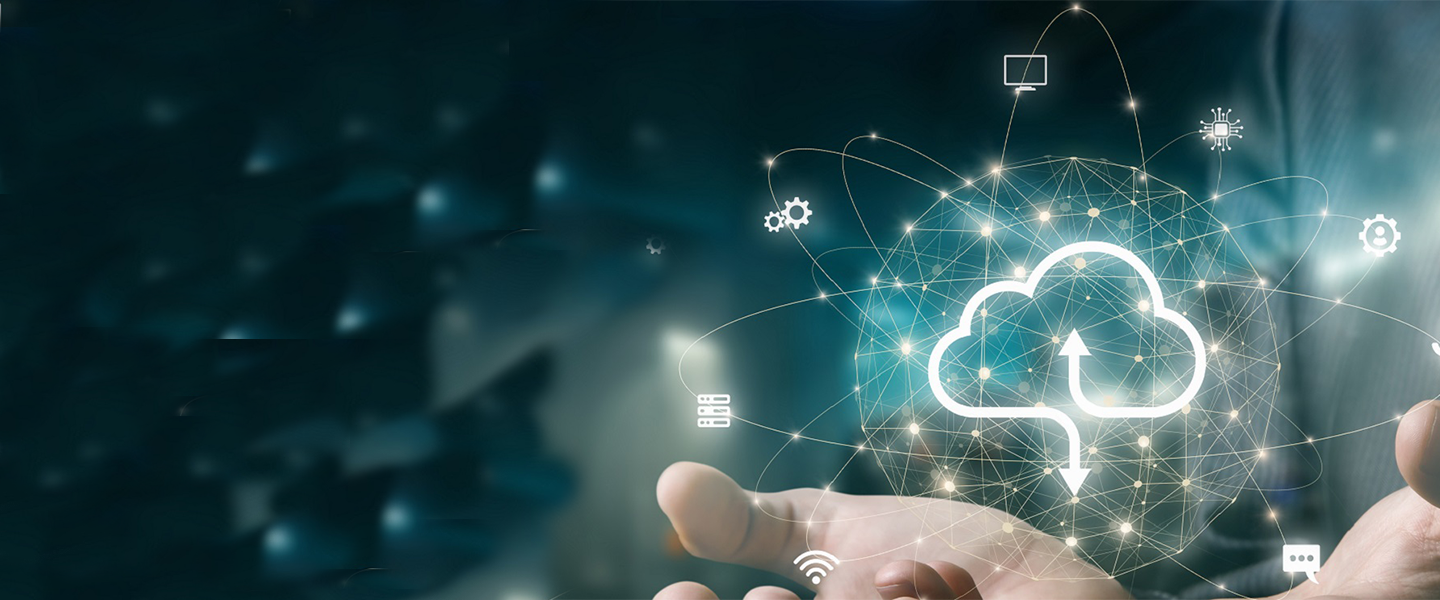 Summary
As part of the Gaia-X Project, which aims to create a federated sovereign cloud from 377 member organisations. Åström has secured €15m in seed funding with plans to build eight data centres in Europe in the next five years

A European sovereign cloud does give us the opportunity to quickly take advantage of the public cloud and implement digitalisation projects with inbuilt data sovereignty

Whilst Brexit exiled us from the EU, we are still in reality European, and we need to be part of this scheme to make it work for all European citizen data that the UK processes and holds

The UK has always been a country of inventors, but has always lacked a venture capital finance structure like the ones seen in the US

If one country doesn't have the funding or capacity to create a cloud to compete directly with the US – then the UK needs to consider becoming part of this
Gaia-X Project
With so many issues coming up about cloud storage, what is the solution to the dominance of the major giants like AWS (32%), Microsoft (23%) and Google (10%) taking 65% of the world cloud market?
A recent article by Technology reporter Sean Mcmanus for the BBC covered the attempt by Mattias Åström, CEO of Evroc, to create a European Hyperscale cloud. His approach that European countries build critical infrastructures, as part of the Gaia-X Project, which aims to create a federated sovereign cloud from 377 member organisations. Åström has secured €15m in seed funding with plans to build eight data centres in Europe in the next five years, with the first being a large pilot data centre in Sweden. A requirement for a UK or European Sovereign cloud to take on the American based hyperscalers is something we have been highlighting for awhile at Claritas Solutions. European and UK companies are handing their data to the US giants without thinking how the impact of the European GDPR and the US Patriot Act means to their business long term.
A European Solution?
So, would a European solution work? A united sovereign cloud comprising of a consortium of different companies would have its merit and would have the EU principle behind it of linking all its members. Let's face it, there is not the venture capital or investment to create a Silicon Valley outside of the US, there simply isn't a European equivalent on that scale.
In an attempt to resolve the dilemma between innovation and compliance, a European sovereign cloud does give us the opportunity to quickly take advantage of the public cloud and implement digitalisation projects with inbuilt data sovereignty. However, Jeremy Hunt's solution to generating funding for such tech innovation is by the merging of workplace pension schemes to release up to £75bn of retirement funds to invest in IT start ups, is quite frankly, ridiculous. It's a stab in the dark, expecting a unicorn to turn up not only to recover but then increase the investment funds, while as we already know a very high percentage of these start-up businesses will simply fail, with possible devastating impacts to people's pensions. No one over the age of 40 would benefit from such a scheme, with investors looking at a minimum 10yr period to see anything come out of it, if at all. If you want to invest in Britain's economy, but you have no idea how to go about it, you are not alone. Business leaders don't know either, with government officials unable to devise ways to promote investments that they can persuade ministers come at minimal cost and will win votes.
A Radical Thought
Here's a radical thought, what about introducing a R&D tax scheme on the big financial institutions (the past instigators of global crashes, which the government used our tax contributions to bail out), controlled and run by an independent external body to invest in start-ups rather than putting on the burden on the UK citizen once again?
There is an urgency behind demands for the UK to begin repairing what it has and building new things that allows us all – and not just a wealthy few – to participate in the best the 21st century has to offer, from better healthcare to climate-friendly transport.
Whilst Brexit exiled us from the EU, we are still in reality European, and we need to be part of this scheme to make it work for all European citizen data that the UK processes and holds. We are all still smarting and finding our feet post Brexit, but we need a different mindset to tackle this challenge. Imagine a successful cyber attack on one of the US cloud giants, taking down a region or worse the entire system. If Europe goes ahead with what is being proposed and uses many different companies to create a federated Sovereign cloud service, one attack would not have the same impact due to the distributed infrastructure.
Therefore, it is a safer and more realistic idea and one the UK needs to back. We are still 'European' and the flow needs to be maintained. It happens in many different areas of industry, so why not for a shared cloud? Take Airbus, all wings on commercial aircraft are designed and built in the UK, with the assembly taking place in plants located in France, Germany and Spain. European and UK collaboration is the only way forward.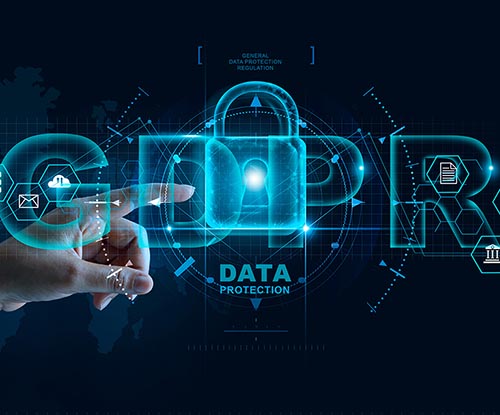 Where is the UK?
The UK has always been a country of inventors, but has always lacked a venture capital finance structure like the ones seen in the US. Americas government policies like the Chips and Science Act, the Inflation Reduction Act (IRA) and the reactive European Chips act will have global repercussions. Take the IRA which aims to spur investment in green technology via a multitude of grants, loans and tax credits to public and private entities. Controversially, the tax credits are given out to green industries on the condition that production and final assembly is based in the US. It's a form of protectionism via state aid. EU leaders are also considering adopting something similar, putting even more pressure on Britain.
We all need to get over Brexit, and look at what is the best solution for everyone. If one country doesn't have the funding or capacity to create a cloud to compete directly with the US – then the UK needs to consider becoming part of this. The risks of not doing it? Being left behind and seeing our data sovereignty moved to the US by stealth and further isolation from Europe as it builds its own Federated Sovereign cloud

New UK Sovereign Cloud Platform
Our new UK Sovereign Cloud platform which will ensure that your data is protected and kept sovereign complete with all the relevant assurances.
Get in touch with our sales team today!
Email- sales@claritas-solutions.co.uk
Phone- 0330 333 88 33
Or complete the online contact form