This month we speak with our Director of Digital Services, Barry Alston on his experience, his role at Claritas and what advice he'd give to those looking to get into the industry.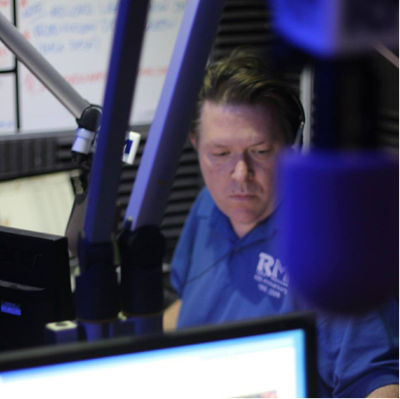 Name and job title
Barry Alston, Director of Digital Services.
Tell us about your role at Claritas
Principally I'm working on the delivery of new business contract, but I also look at developing new business in terms of writing bids and working on new product ideas. There's also the day to day aspect ensuring that documentation and governance practices are developed.
What prior experience do you have?
I've worked in I.T. for nearly 30 years starting on the service desk, and prior to joining Claritas, I was Director of I.T. for a national charity.
What would a normal day consist of?
The key word is it's varied! I could be reviewing or writing documentation, meeting with customers and our supply chain, or I could be in the data-centre rolling up my sleeves.
What is the thing you love most about your job?
On the day-to-day level it's the variety. It's also that as a company we're creating solutions that really make a difference to people.
Do you have any advice to give to others looking at a similar career?
Be like a sponge! Everyday there is something new to learn, never stop listening to people.
What do you enjoy doing when not at work?
I've volunteered at Radio Marsden the Radio station for the Royal Marsden hospital in London for over 30 years, I love nothing more than getting behind the mic and playing some songs.