This month our Spotlight is on Project Manager Jenny Lloyd.
Tell us about your role at Claritas
I am the Project Manager here at Claritas and work closely with the Technical and Development departments in delivering client solutions. I also assist and develop operational processes within departments.
How long have you been at Claritas?
I have just reached my 10 year milestone! I started as receptionist all that time ago!
What would a normal day consist of?
A normal day would generally consist of managing suppliers, client reviews and project meetings.
Why is your role so important to Claritas' customers?
Customers need to be kept informed of progress of their projects and be assured that the solution that we are delivering meets their requirements and expectations and also to budget.
What's your favourite part of your job?
Hearing the satisfaction from our clients that the solutions we deliver have really made a difference.
Tell us a couple of things about your life outside Claritas?
Over a weekend it is time for unwinding at home, spending time with friends and family and having a few tipples in the local watering hole! I often travel back to my home town of Aberdovey in Wales to see my very large family!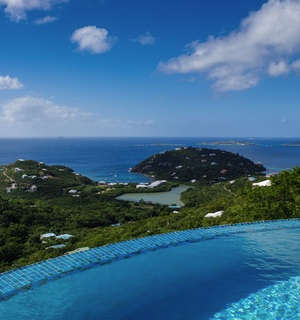 What's your idea of a good holiday?
My idea of a good holiday is plenty of sunshine, a gorgeous pool, a glass of wine and beautiful views. In fact this time next week I'll be relaxing in sunny Spain!