See You at DTX Digital Transformation Expo 2023 – 17/18 May 2023 (Stand C101)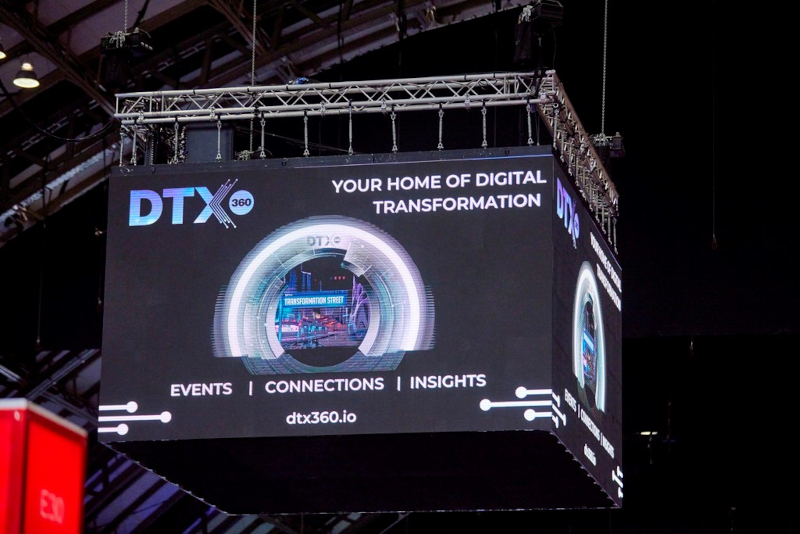 We're Proud To Be Powering The Northern Tech Revolution
Transformation (DX) is a radical change of strategy which, for most organisations, is fundamental to both staying relevant to your customers which has been fuelled by changing customer expectations and a raft of new technologies organisations are embarking on. Manchester is set to host the DTX Digital Transformation Expo 2023 (17 & 18 May at Manchester Central) once again, fuelled by the success of last year's triumph of Manchester Tech Week which was billed as the North's largest ever digital transformation event.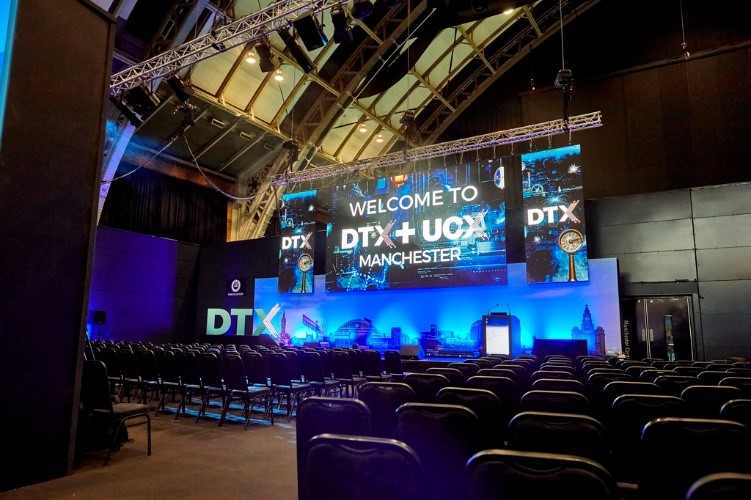 Evolving from what was once IP EXPO, Digital Transformation EXPO (DTX) recognises the rapidly increasing need for businesses to digitally transform and Claritas is looking to showcase our latest solutions and 'must have' technology, connecting businesses like yours with the information and technology you need right now. This 2 day event gives us an opportunity to catch up with old friends, making new ones as well as network, collaborate, and learn from the roster of thought leaders which will be discussing sustainability, IoT, digital innovation, tech talent, and much more.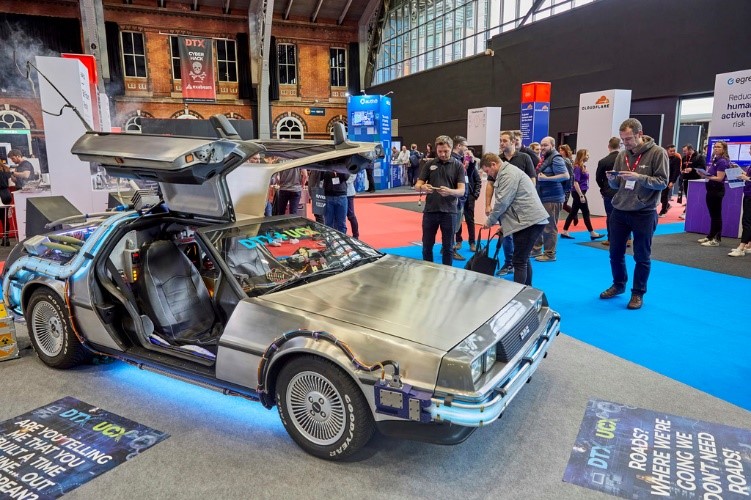 The agenda so far is available online and can be found here.
Being Part of the Line Up of Guest Speakers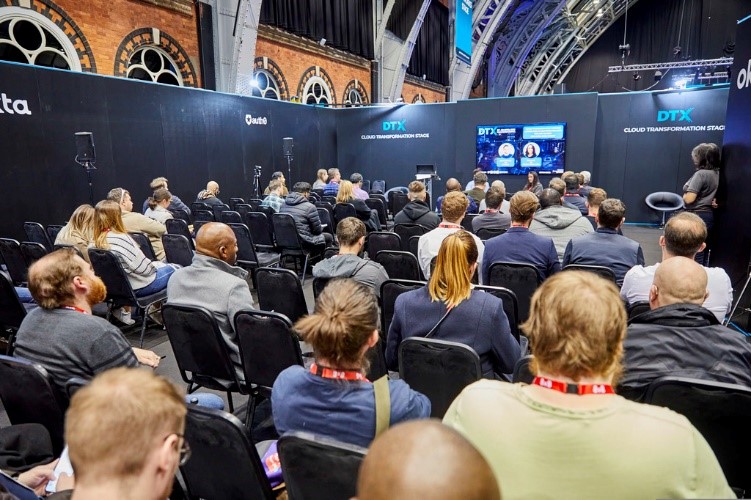 Barry Alston, New Business Development Director, is set to share his experience from the field of public sector and Government organisations which operate within highly regulated spheres and where data security and management is paramount. In this talk, Barry discusses the questions that are being raised on about how (on a public cloud) you'll be able to create a genuinely sovereign cloud.
To be truly sovereign, all the data storage and processing has to stay "in country", as does the support – the systems the services and the people. It also needs terms of service that meet domestic specific legislation for each sovereignty. And perhaps some of the Cloud guidance and challenges available are lagging behind what the market and industry need to ensure a safe and compliant world.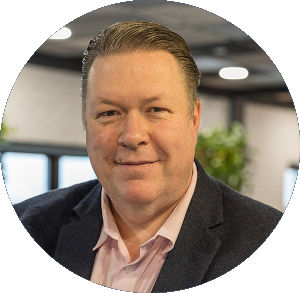 Why not join us on the Cloud Optimisation Stage as Barry discusses "Protecting UK Data: How Sovereignty is Being Restored to the Cloud Landscape"
Date: Wednesday 17th May (Day 1)
Time: 2.55pm – 3.20pm
His talk will cover the following:
To be truly sovereign, all data storage, processing, support, systems and people have to stay "in country" but what does this means to your organisation?
How do you establish the right foundations for data and analytics governance ensuring trust, privacy, ethics and accountability are front and centre?
Since compliance requirements can be complex, what do you need to look out for to ensure that all GDPR requirements are being met?
For further information about how we can help your organisation with managing your IT requirements, contact Barry Alston – barry.alston@claritas-solutions.co.uk or the Sales team – sales@claritas-solutions.co.uk.