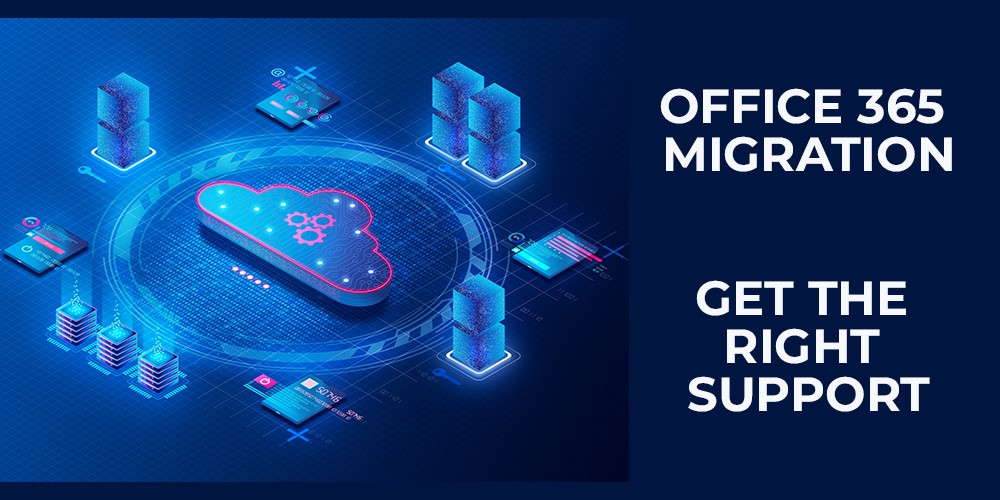 Summary
What we will cover in this session and discuss:
Consultancy, advice and planning

– From initial consultation to set up, we'll deliver a complete, end-to-end project management service.

Licencing

– we can help you compare business plans to make sure you're getting the right package for your business needs.

Migrations & integrations

Trust in our expert team of Microsoft certified professionals to take care of the entire set-up and migration process.

Staff training

– We provide your team with training to make sure they're getting the best of everything Microsoft 365 has to offer.

Ongoing support and management

– After a successful migration, we'll be on-hand to offer ongoing support for as long as you need it
With the evolving increase in cloud-based technology, more and more businesses are switching to Office 365 for a successful migration. However, migrating files and systems to this M365 source can be quite challenging where employees feel out of the loop whenever there is a change from the old to new communication systems, poor data security plus completing overall migration without proper tools can take weeks to several months.
Did you know? Office 365 is used by over a million companies worldwide, with over 211,770 companies in the United Kingdom alone using the office suite software. Office 365 is the brand name used by Microsoft for a group of software applications providing productivity related services to its subscribers. Office 365 applications include Outlook, OneDrive, Word, Excel, PowerPoint, OneNote, SharePoint and Microsoft Teams. The consumer and small business plans of Office 365 were renamed as Microsoft 365 on 21 April, 2020.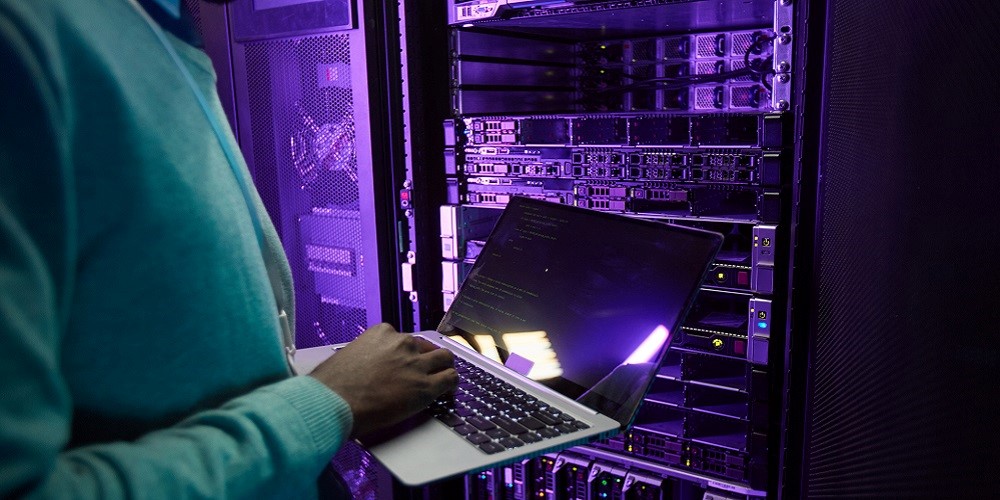 Key Benefits to Office 365
There are seven key common benefits for organisations migrating to Office 365 are as follows:
Access Files Anywhere – Office 365 allows your organisation to store all the files in the cloud. This means they can be accessed on any device, from any location with an internet connection
Secure Cloud Storage – Office 365 is a totally secure environment with robust security measures in place, like two-factor authentication, threat detection and anti-malware.
Improved Communication – Office 365 gives users tools to keep communication centralised and straightforward across Teams and Outlook.
Office 365 is paid for on a per user, per month basis, like a subscription. The cost of your licences depends on the level of functionality you choose for your business.
Business Continuity – With files stored in the cloud and regularly backed up, your organisation continues to operate as normal in the case of a disaster at the office.
Automatic upgrades – Upgrades are performed automatically at predetermined intervals, so you don't have to worry about being on the latest version; that will happen automatically
Centralised Collaboration – Office 365 lets you share mailboxes, calendars, contacts and edit documents in real time through collaborative tools.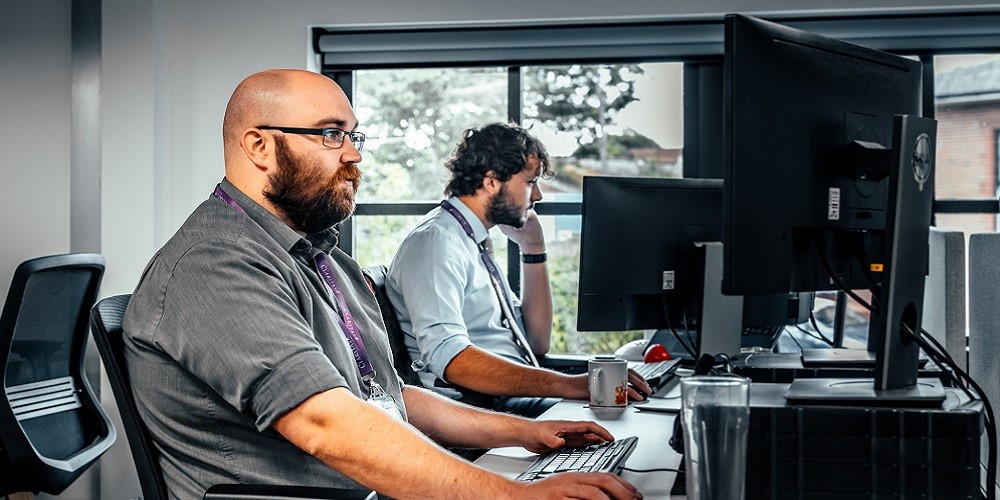 With Microsoft 365, you'll benefit from file sharing and document storage capabilities. Files are accessible from almost any smartphone or tablet, and synced files are available offline. You can have simultaneous collaboration on documents with multiple authors and store, backup and easily share your files both inside and outside your company.
Working with a partner that has extensive experience and completed many successful, seamless Office 365 migrations ensuring minimal risks, error detection or data loss as well as providing the comfort of complete security and governance. Our team of experts are here to help. Whether it's initial advice, training and support, or the whole journey from start to finish – we're here to support you through it all.
Accreditations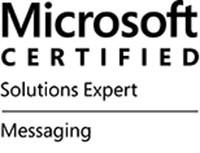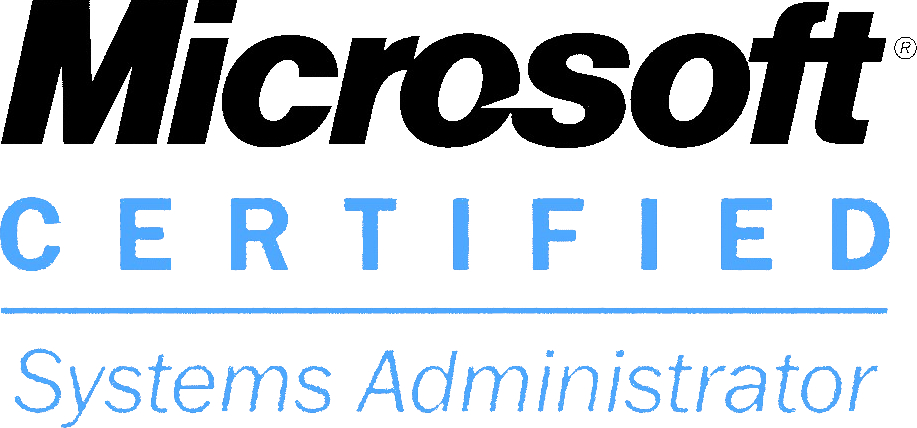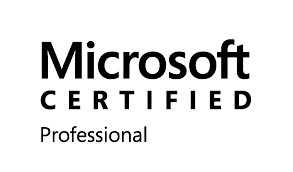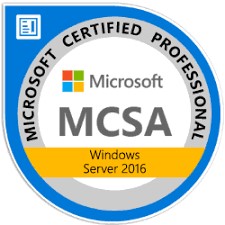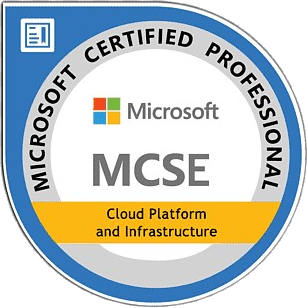 Next Steps
We start with a full review and audit of your goals and produce a readiness report to ensure the best strategy for you. Then, the migration itself is thoughtfully crafted and put into action by our qualified and experienced Microsoft trained engineers.
After successfully implementing your tenant, we'll provide support for as long as you need it. As your Microsoft 365 migration partner, we'll make sure you're getting the best out of everything Microsoft has to offer.
Why not have a chat with an expert today to see how we can help you to start thinking about your Office 365 Migration. Get in touch with our sales team today!
Email- sales@claritas-solutions.com
Phone- 0330 333 88 33
Or complete the online contact form