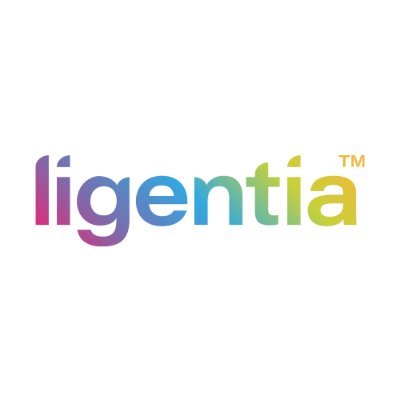 Simplifying IT for a fast paced working environment
A global supply chain specialist came to us to help solve their complex IT issues.
The prestigious worldwide company needed solutions for its fast-paced working environment and sought our help in simplifying its archiving, licencing, cloud services and training.
The business needed an archiving solution for Exchange and Office 365, to simplify its Microsoft licensing to fit its business model, to improve its cloud services to support growth and make sure its teams were trained to a high standard.
Ligentia is a global supply chain specialist.
Based around the world but with a UK office in Leeds, the company helps make supply chains less complicated using smart technology and flexible infrastructure.
With more than 25 years' experience, they pride themselves on having a dedicated team of passionate problem solvers who get goods to exactly where they need to be.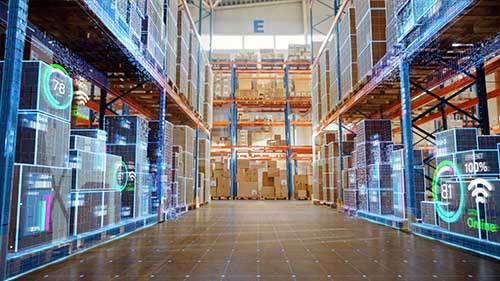 The Challenges
Ligentia had been purchasing their licencing directly with Microsoft using a credit card because they had previously used a partner. Doing it this way meant there were limits to the number of licences purchased. It also meant that Ligentia was not benefitting from any partner discounts.
Claritas gets access to the New Commercial Experience (NCE) that was introduced by Microsoft last year, a change to how customers purchase and manage their licences through their Cloud Solution Provider (CSP) Program. This reduces complexity and provides cost savings for long-term commitments. Whilst also introducing additional features to make their CSP a comparable alternative to the longstanding Enterprise Agreement (EA).
Without this, Ligentia was spending a lot of valuable time bogged down in admin tasks, taking them away from other IT issues.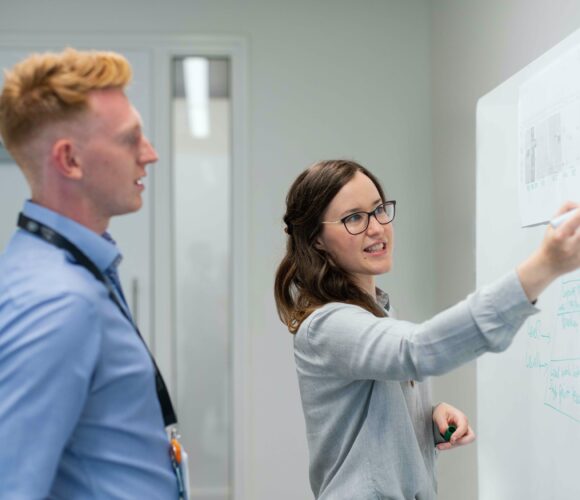 Making the Difference
Slow and unresponsive: So this method was not responsive enough to fit Ligentia's business model and fast-paced working environment. Couldn't recover archived emails: Archiving emails was very important to Ligentia as was the ability to access and recover them if Office 365 was to go down.
Rigid: Ligentia also needed cloud services that were fit for their business needs and would support growth. Plus they needed the ability to issue detailed usage reports every month.
A high number of untrained users: As the use of Teams was increasing throughout Ligentia, they needed to ensure their colleagues knew how to get the best out of it. They had 450 users in the UK & Asia so a huge number to train across two continents.
The Solution
Microsoft Licensing
We have provided a solution where Ligentia can contact our team directly to order any Microsoft licences, manage renewals as well as make the most of the Microsoft NCE. Our team manages, orders and removes as necessary and bills Ligentia every month, as well as sends prompt up-and-coming renewals as required
Mimecast archiving solution
The Mimecast A1 solution with Sync and Recover, including a data injection was provided to Ligentia so they had access to all the emails that had landed in inboxes before the implementation date via Mimecast
Azure subscription
We provided Ligentia with the platform, spinning up the tech stack they needed so it would flex to their business growth requirements, billed every month so they can manage their costs. We also provided a detailed breakdown of monthly usage for them to monitor on an ongoing basis
Teams training
We provided training for Ligentia 'Champions' - a group of colleagues to 'deep dive' into Microsoft Teams, to go through common questions, tips and tricks to allow them to then go and empower and support their peers.
The Results
Fast & Responsive
Ligentia now has a one-stop shop for all resource requirements without any of the admin. Licences are normally applied within an hour of ordering, meaning Ligentia can move quickly with any last-minute requirements
Access to Archived Emails
Ligentia now has an archiving solution that ensures email continuity should anything go wrong. They can quickly search historical content to gain more value from retained data.
Scalable & Flexible
The systems we put into Ligentia are scalable and flexible to support the growth of their fast-paced environment. Reports are sent to Ligentia every month, allowing the business to make informed decisions
Trained Teams champions
Creating a 'ninja' workforce of super users that were embedded into the business and are always on hand for their colleagues to call upon, Ligentia can now benefit from more features they weren't already aware of. This gave users confidence in using new technology as well as being able to share this expertise with their colleagues
"We are delighted with the services that Claritas Solutions has provided us.
It has given us peace of mind, knowing that our systems are now flexible and scalable and can grow with us. We refer to Claritas as our trusted partner which is vital in the time-sensitive space Ligentia work within.
We are really happy with the services and products provided by Claritas Solutions and would happily recommend them."
Noel Kenningham, Director of Group IT, Ligentia