Software Development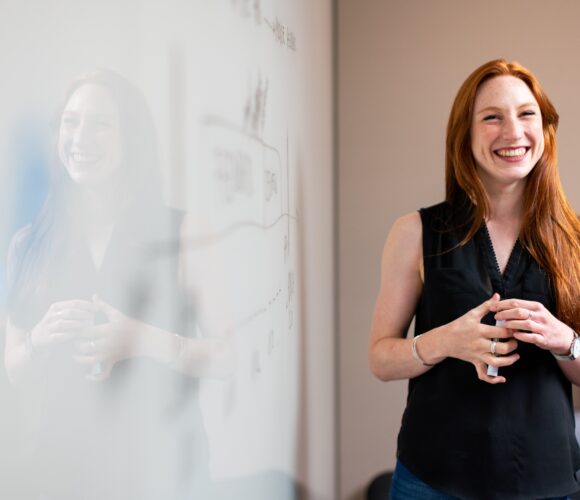 Custom Software Development
We create software applications which are specifically designed to meet the unique needs and requirements of your business, giving you the flexibility, capability and scalability you need to grow your organisation. Custom applications can be designed to be more user-friendly and intuitive, which can lead to increased productivity and efficiency and can be more secure than off-the-shelf software, as they can be designed with your specific security measures and protocols in mind.
Having your own application designed around your business allows you to easily add new features and functionality as your needs change and grow. The application can be designed to integrate with other systems and software, all helping you to improve workflows and reduce the need for manual data entry and transfer.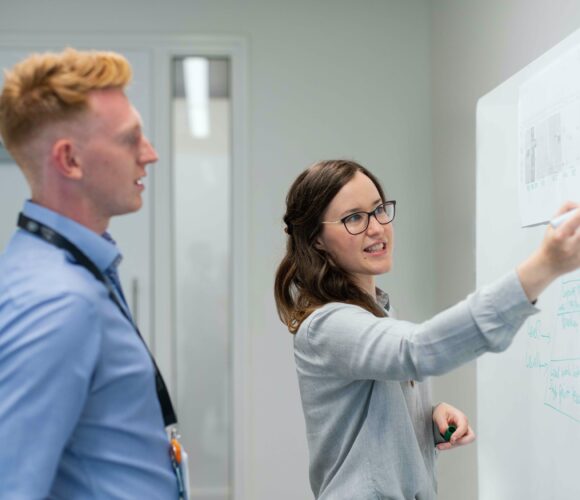 Why Claritas?
Software development is much more than just a website or an app. There are many benefits you can get by improving your software. We deliver turn-key IT software solutions that help you efficiently cope with existing business challenges, transforming the way you do business, as well as aiding with outperforming your competitors.
Be it a custom solution built from scratch, using our 30-years' experience and modern tech stack, or a solution developed on top of many other innovative products and platforms from our partners, we have worked with closely for years, we can help.
Features/Benefits
Tailored Solution
Designed specifically to meet the unique needs of our business. It helps to solve business challenges more efficiently and effectively.
Competitive Edge
Provides unique features and functionalities that are not available in off-the-shelf software.
Increased Efficiency
Integrate seamlessly with existing business processes and workflows, thereby streamlining operations, reducing manual tasks, and increasing efficiency.
Enhanced Security
Designed with specific security measures and protocols in mind, ensuring that sensitive business data is protected from unauthorised access.
Flexibility
Designed to be flexible and scalable, which allows businesses to add new features and functionality as their needs evolve and grow.
Cost Effective
Can be more cost-effective in the long run, as the application is designed to meet the specific needs of the business, reducing the need for ongoing customisation and support.
Easy Maintenance
Easier to maintain as they are designed to work seamlessly with existing business systems and workflows.
Improved Customer Experience
Designed to provide a better customer experience by providing user-friendly interfaces, faster response times, and personalised solutions.
Better Analytics
Designed to collect and analyse data that is specific to your business, providing insights that can help make better decisions.
Increased Productivity
Help increase employee productivity by automating repetitive tasks, reducing manual errors, and providing easier access to data and information.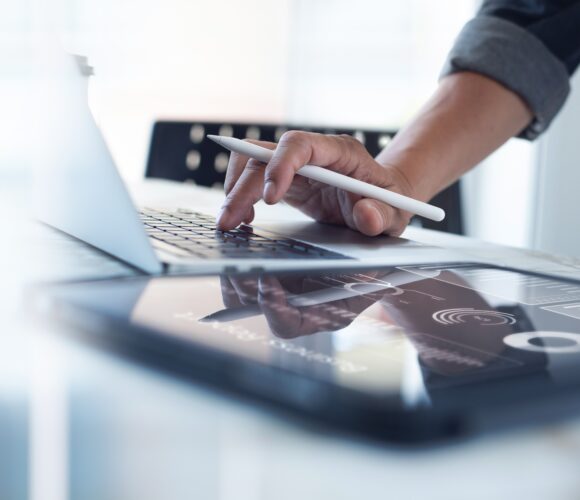 Need Dedicated UK Hosting?
At the early stage of app development, we work with our customers to validate the idea, select the best-fit technology stack, and define future solution architecture. We have our own team of qualified cloud specialists who can support you in spinning up the best-fit cloud infrastructure, migrate your app and data to the cloud, and optimise cloud infrastructure costs.
Our embedded software engineers and IoT developers will design and seamlessly integrate your app, on-board programs, drivers, solution and firmware platforms in tune with external connectivity and reporting capabilities, keeping a special focus on reliability, high availability, and information security requirements.