We're growing – and expanding to the North West!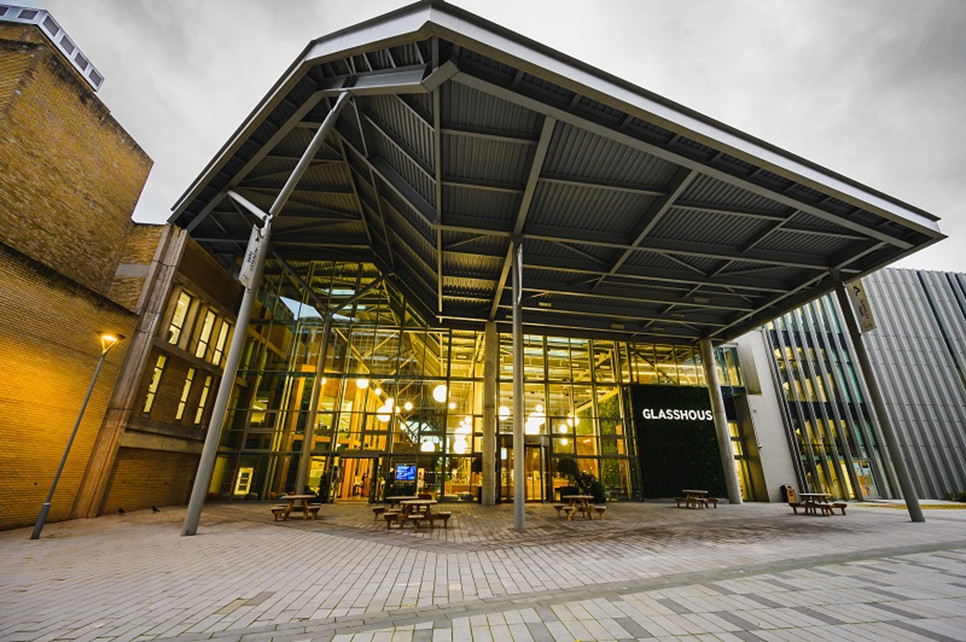 We are excited to announce that we are expanding into a new location at Glasshouse, Bruntwood SciTech's Alderley Park. The big reason? We are growing. In the number of clients and staff working for us. We cannot think of a better way to end 2022.
Our new office space is a 6,356 sq ft hub which provides us with high quality workspaces, balcony and breakout areas, specifically designed to boost innovation through collaboration. Glasshouse, which opened in February 2020, is already home to more than 70 technology and forward-thinking businesses working in areas such as fintech, AI, digital health, software development, and gaming. Set in idyllic surroundings in the heart of 400 acres of parkland, Alderley Park offers an array of amenities for employees to enjoy, including a gym and sports complex, pub and restaurant, community events programme, and scenic walking, running and cycling routes.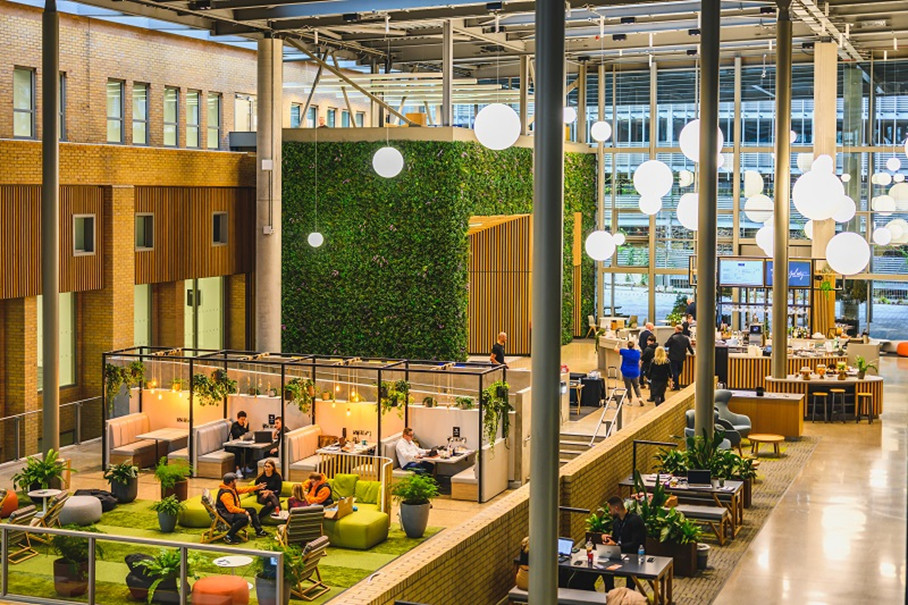 In moving to the prestigious campus, we will benefit from being located within Greater Manchester's thriving tech cluster which has grown to more than 10,000 digital and tech businesses, including Google, Microsoft, IBM and Cisco.
More Customers, More People
Since 2019, our customer base has doubled in size as well as handling more flagship UK institutions and supporting highly regulated sizeable Government contracts. This has meant the Claritas team has had to grow from 40 to fast approaching nearly 100 staff, adding to the team recently are: Nathan Savery (Pre-Sales), Jenny Bell (Marketing), Robert Murray (Software Tester) and Sebastian Tomczak returning to us (Technical Consultant).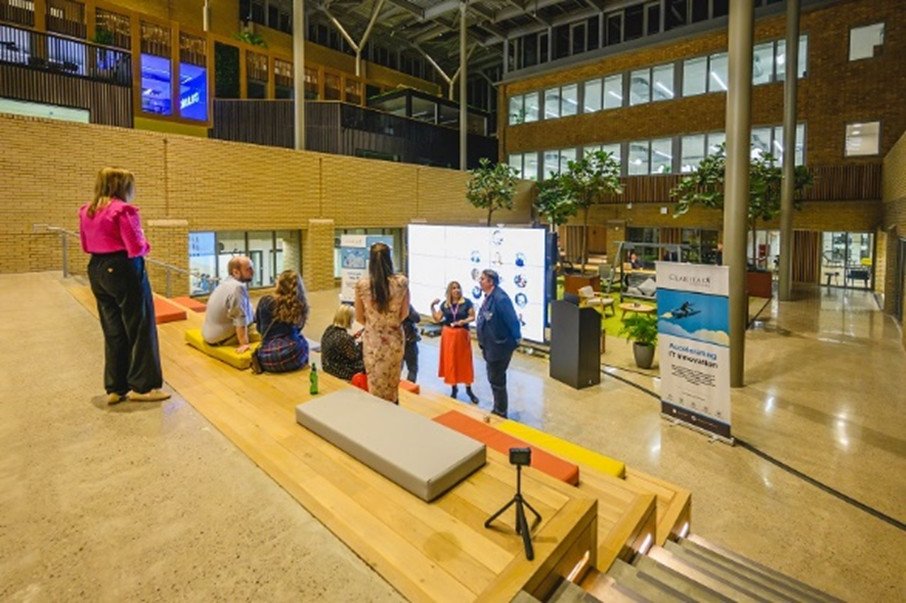 Room for growth
We're hiring! More and more companies are going through a digital transformation, and we want to help them succeed. We're looking for people within technical skills and experience. If that is you or someone you know, reach out to us. We are always on the look out for more staff – click here to find out more.
Location.
Even though we are a managed IT provider, and could be location-independent, we love team collaboration under the same roof and where better that the tech hub of the North West and in the New Year we will be also announcing a new London base to be closer to our London centric Government clients.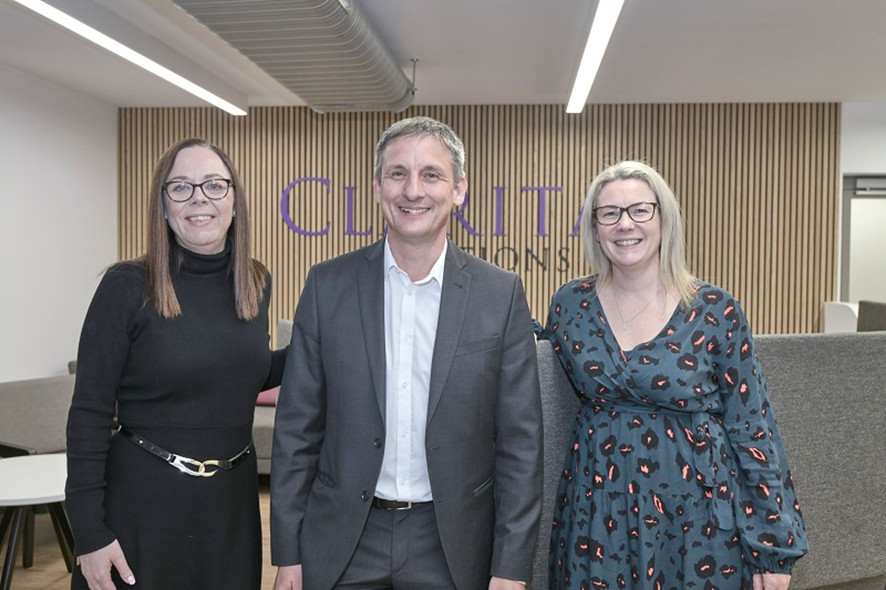 Derek Baker, Claritas' Technical Director, says:
We are excited about this new opportunity to expand our business and better serve our customers in the North West. We make a difference by our people's extensive industry experience, unprecedented technical expertise and team retention.
We are a UK organisation with many of our clients being region centric around Yorkshire, North West & London, so by extending our local teams and presence we are helping our customers achieve growth and efficiency. The company's choice to open a London office is a natural progression.
Glenn Scaife, Claritas' Managing Director, says:
We're all incredibly excited to officially open our new office in the North West, the region has a thriving talent pool and this shows our growing commitment to invest in the right people and the right locations. 2022 has been a significant year for our work with the UK's public sector, and we are very committed to be at the heart of change for our customers and partners.
Studies have shown that incorporating spaces for relaxation within offices can lead to improved employee happiness, well-being, and application – all leading to increased productivity. By bringing together our teams in the North West under one roof their dedication and commitment will be integral to us thriving.
For further information about how we can help your organisation with managing your IT requirements, contact Barry Alston – barry.alston@claritas-solutions.com or Zoe Duffy – zoe.duffy@claritas-solutions.com.